Gail Kromm,
Community Engagement Manager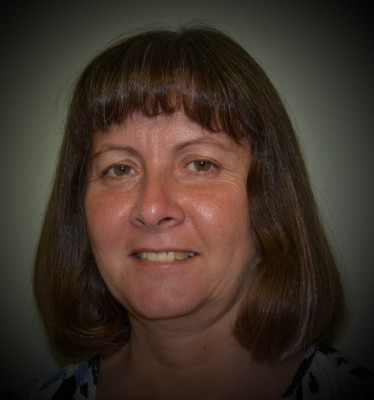 "The happiest of people don't necessarily have the best of everything.  They just make the most of everything they have."  

Unknown

Gail has been with The Salvation Army for 28 years, gaining excellent experience in the Public Relations and Development field.

She has seen many Executive Directors come and go - and has remained steadfast to the commitment she has to The Salvation Army and to the clients we serve.  She loves her work and gets a great deal of satisfaction in contributing her part to the clients we serve.

Gail is married with 5 children and 7 grandchildren.

Kathleen Sawdo
Employee Relations Manager
Kathleen is fairly new to The Salvation Army, having started her role at the beginning of January 2016.  She is Anishnaabe, from Lac Des Mille Lacs First Nation.  

Kathleen has over 10 years experience in Human Services/Non-Profit Sectors holding various positions.  She holds a Human Resources Management Diploma and an Information Access and Protection of Privacy Certificate.   Kathleen is a member of HRPA (Human Resources Professional Association), CAHRMA (Canadian Aboriginal Human Resources Association) and NNAHRA (National Native American Tribal Human Resources Association), and is pursuing her CHRP and THRP desginations.  

Kathleen is a Red Cross First Aid Instructor, and a TrainCan Inc. National Food Safety Instructor.  

She is the proud mother of 2 sons.


"Everything on the earth has a purpose, every disease an herb to cure it, and every person a mission."  - Morning Dove